Creative Director - Photography Elopements/ Weddings/ Editorials
Hi there!
Here is a quick overview of who I am and why I enjoy so much to take pictures of weddings and couples. Photographying is painting light. Every time I take pictures, I completely forget what is around me to focus on this very moment where my gaze meets your beauty. I believe the universe has endowed us with so much beauty all around and my infinite pursuit is to dive into it. What I love is to highlight this aesthetic detail, this breathtaking landscape, this cinematographic movement and the warmth of your love. Just like the tiny whistle of a bird, the fierce ballerina's jump in the sky or the subtle fragrance of amber or vanilla, I love awakening all the senses into my work. My love for art in general (violin, perfume, cooking) nurtures my photography. Four words describing my style: soulful, poetic, gracious, cinematographic.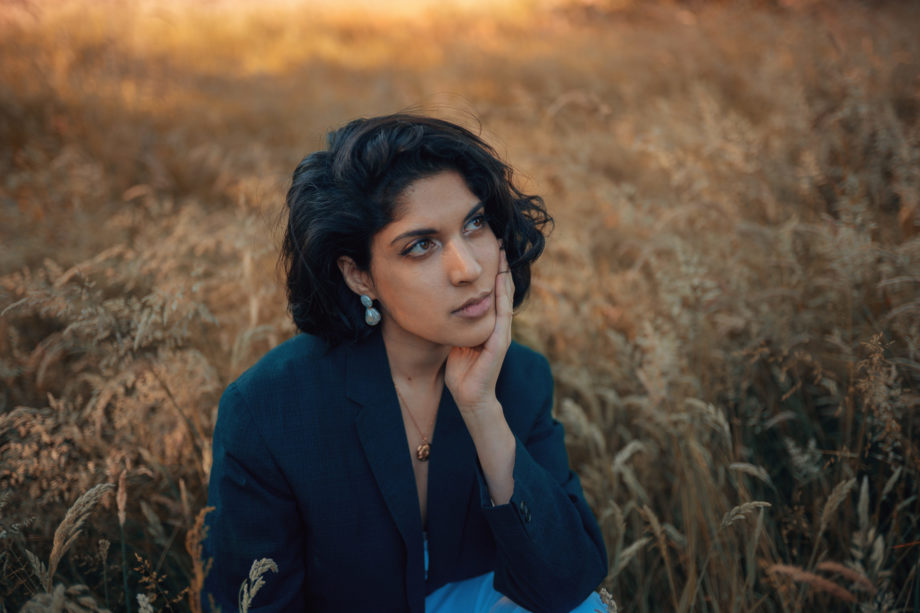 Creative Director - Photography Elopements/ Weddings/ Editorials
Hello!
Je m'appelle Alia et je suis basée à Paris & Londres. Je me déplace partout et ailleurs : Ecosse, Italie, Thaïlande... Je crois en la beauté de chacun et ce qui m'anime le plus est de mettre en lumière votre beauté unique. Je crois que l'univers nous a fait don de la beauté : elle est présente dans la lumière d'un regard, le sourire de la personne aimée, les notes subtiles des épices ou d'un champ de lavande, la grâce d'une danseuse ou à travers des tableaux de couleurs qui se dévoilent dans des paysages d'exception. Ce qui m'inspire est cet instant précieux que j'aurais l'honneur de saisir afin de l'immortaliser.